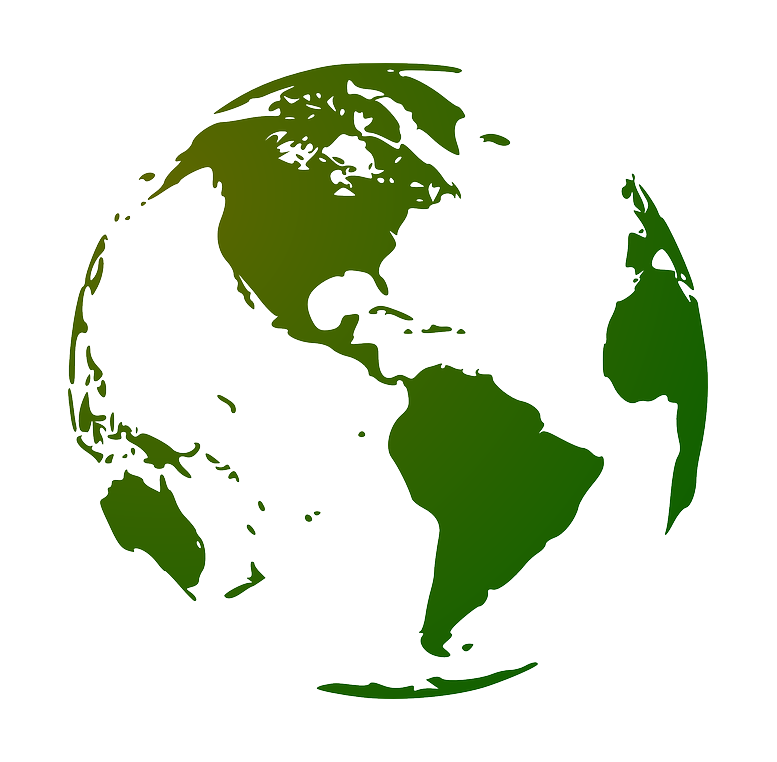 Document translation by BPM
At BPM Translation Company, all our translators are fluent in both their native language and a foreign language, and they have subject-matter expertise.
Translations by BPM are the fruits of a team effort.
A full-service team made up of translators, editors, proofreaders and designers will be devoted to translating your documents. A dedicated project manager will lead the process from start to finish.
Project manager: project schedule + Translator: completion of the translation + Editor: quality control + Designer: formatting = A FINISHED PRODUCT
Translation of technical documents: instructions and operating manuals, drawings, documentation for the oil & gas industry and much more
Translation of legal documents
Translation of medical documents
Translation of marketing texts
Translation of audio and video materials
Translation of personal documents
Notarization of translations, certification of translations with the company seal, apostille service
More than 70 languages
Translation of drawings by BPM Translation Company
Do you have extensive experience translating drawings? That's a good start, but we surpass that. We can translate any drawings, no matter what their format or level of complexity.
BPM has experience handling large, urgent and complex projects.
Translation of drawings by BPM to suit any need: we can produce monolingual, bilingual, trilingual, composite drawings and drawings with special requirements. You've come to the right place — we understand the intricacies of translating drawings.
---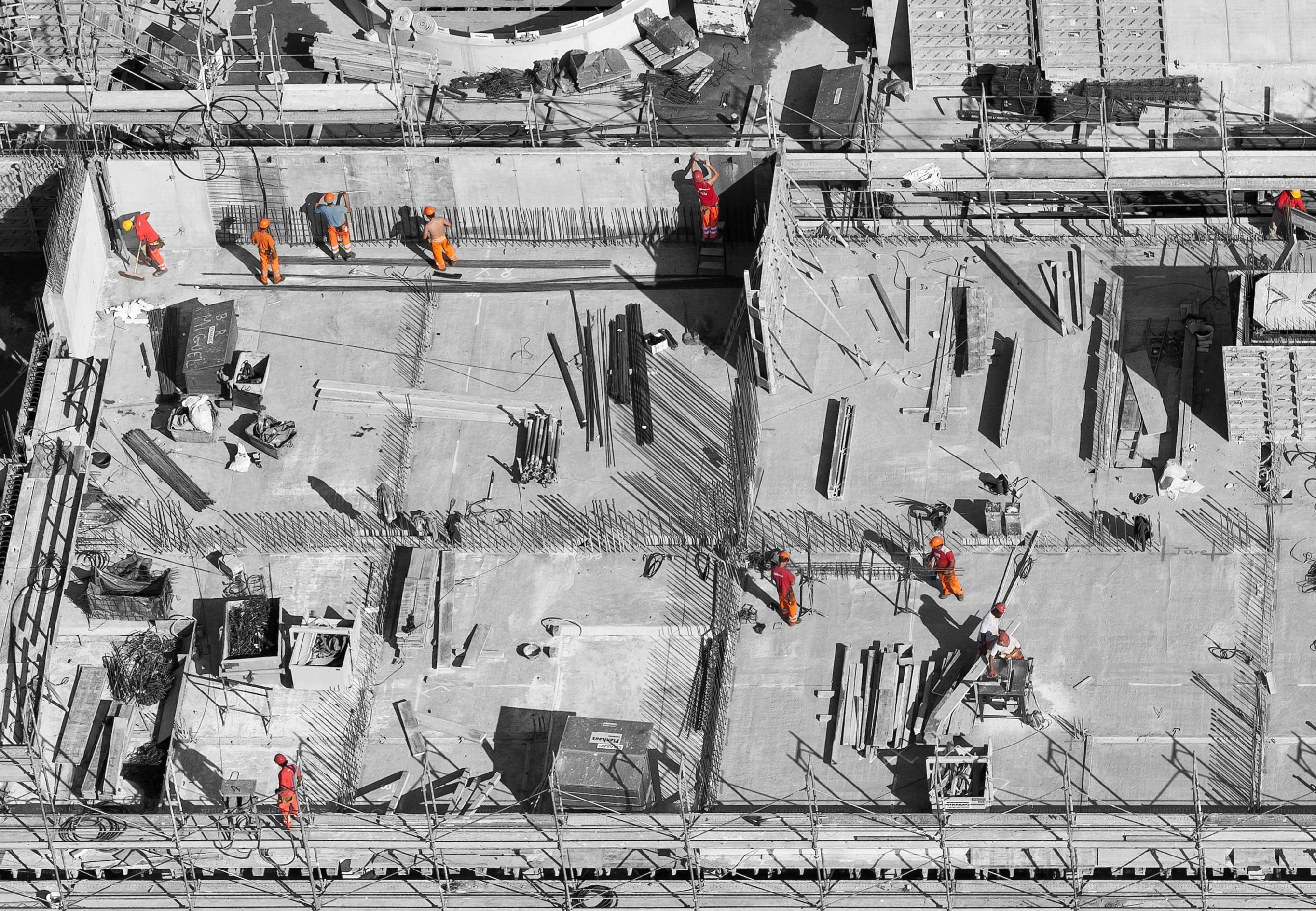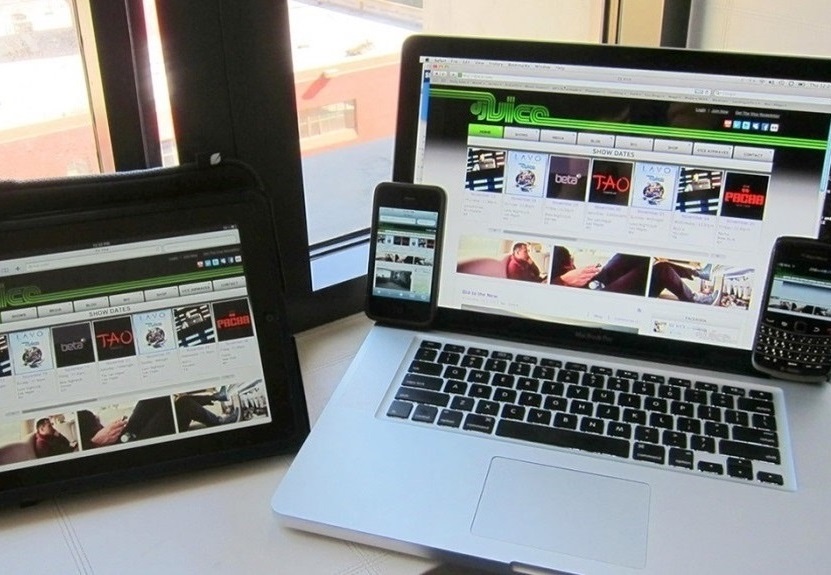 Translation of websites, apps and software by BPM
Adapt your website, apps and software for the linguistic audience you need to reach.
A clear, user-friendly interface is important, and so is the clarity and accessibility of the information in it.
Having a website, apps and software in language that is clear and easy to understand for a foreign user is a guarantee of your success. A team of professional translators, editors, proofreaders, programmers and web designers will work on your project.
Website translation and localization
App translation and localization
Software translation and localization
---
Interpreting by BPM Translation Company
Are you looking for an interpreter? Call us! We will select and provide you with the specialist you need for your event, no matter what its budget or format. BPM's extensive experience in providing consecutive and simultaneous interpreting services + our database of specialists of different levels and qualifications = the success of your event in any language.
---
Type of interpreting
Minimum time
Reservation
Comments
Consecutive
4 hours
One day before the event
-
Simultaneous
8 часов
Two days before the event
Please provide
reference materials, if available
So we can provide you with a quote, please contact us and tell us about your upcoming event. BPM's project managers will then suggest the best solution.
BPM can provide interpreting services in more than 30 languages. To learn more about how we can provide you with the expert who is right for you, contact us.
---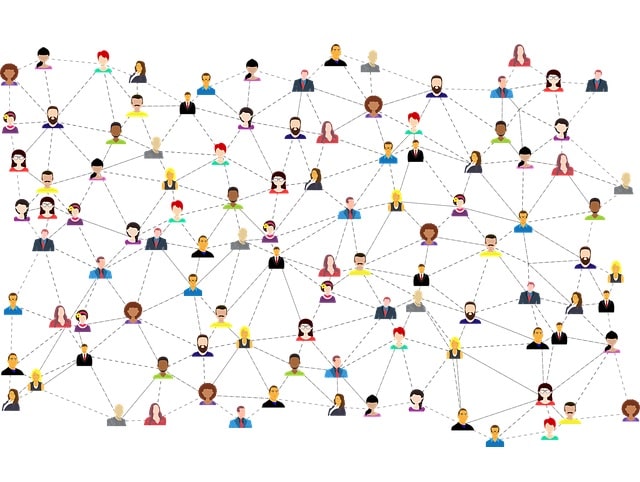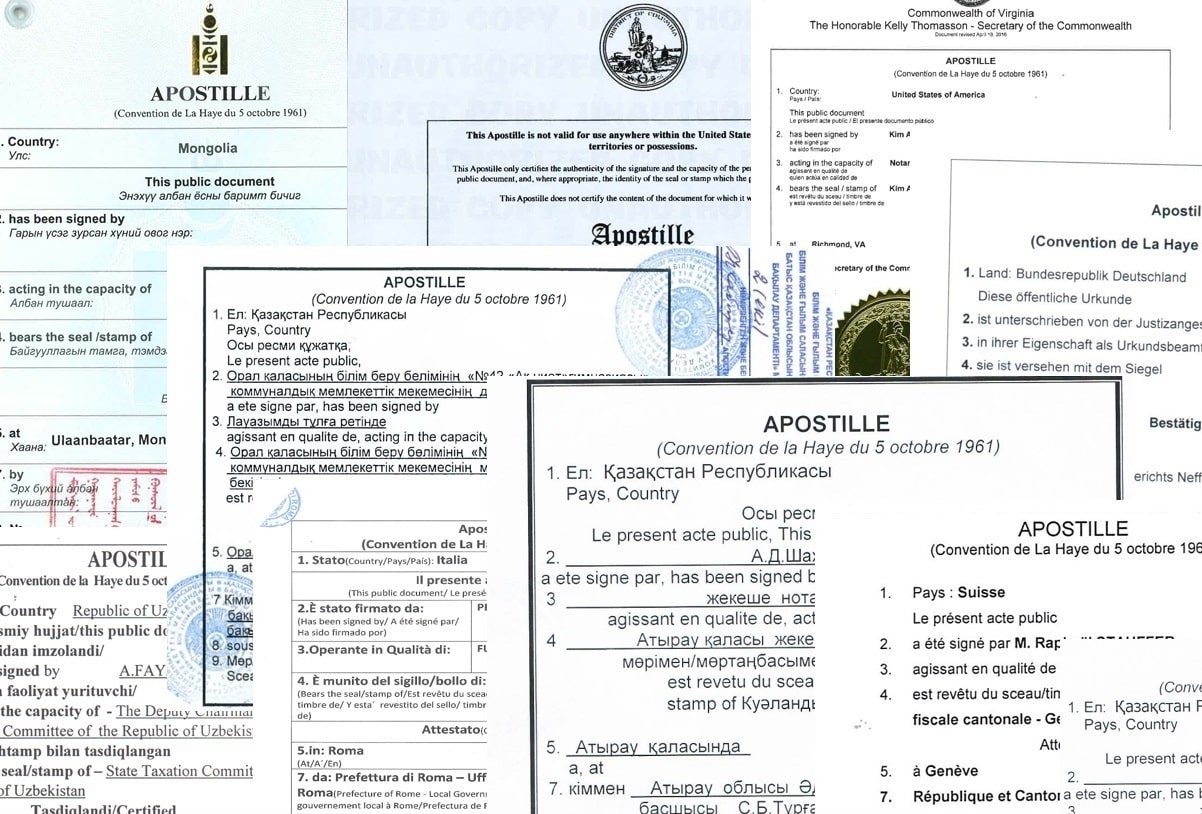 Notarization and apostille services by BPM
BPM can provide urgent, notarized translations of personal documents in as little as 15 minutes.
When you choose us, you'll get translated documents that are notarized or certified and ready to be submitted to the requesting authorities.
Do you need apostille services? We can do that, too. BPM offers apostille services for documents issued in Kazakhstan, Russia, Ukraine and other countries. Contact us for more information.
Document translation + notarization/certification = a turnkey solution
Apostille services for documents issued in Kazakhstan and abroad
Urgent translations of personal documents in as little as 15 minutes
Request of documents and receipt of duplicates
Experience in certifying documents to submit to foreign entities, for long-term residence status, etc.
---

---