BPM Translation Company — Professional Translation Services You Can Trust — Online Translation Services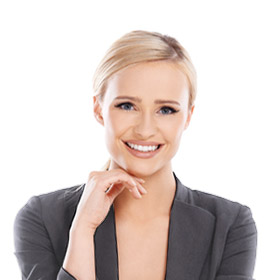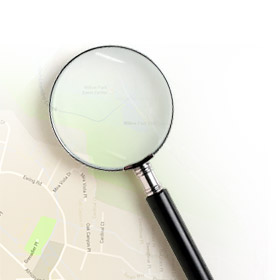 ---
Looking for
peace of mind?
Whether you need to translate a single page or 100 pages, the whole team will treat your job with the utmost care: the project managers, translators, editors, proofreaders and designers. We are dedicated to producing a polished product, and we are experts at providing top quality.
BPM brings people together!
BPM Translation Company - RIGHT ON THE MARK!
About BPM
BPM is a company made up of experienced translators, editors, proofreaders, designers, project managers and people who simply love their jobs.
B Perfect Match (BPM), LLP, was founded in 2014. Thanks to the professionalism of its staff, BPM quickly gained a stable foothold in the translation market and cemented a reputation as a conscientious, honest company. Today, BPM works on global projects for both the Kazakh and international markets.
More
Because
At BPM, the first thing we do is review the request, and only after that do we get to work.
The people who work on your project are invested in the quality of the final product.
At BPM there is a clear division between jobs: the individual members of the team focus solely on what they excel at.
Our professionals use the latest technology.
BPM isn't a multi-industry company—translation is our calling.
Find us on social media
Follow us on Instagram. Stay up to date on the latest news in the language industry, be the first to find out about new initiatives and participate in our contests and surveys.
---

---