About BPM Translation Agency
---
BPM is a company made up of experienced translators, editors, proofreaders, designers, project managers and people who simply love their jobs.
---
B Perfect Match LLP (BPM) was founded in 2014. Thanks to the professionalism of its staff, BPM quickly gained a stable foothold in the translation market and cemented a reputation as a conscientious, honest company. Today, BPM works on global projects for both the Kazakh and international markets.
We are especially proud that our work process meets the
criteria of the ISO 9001 quality management system.!
RIGHT ON THE MARK!
---
Our team of professionals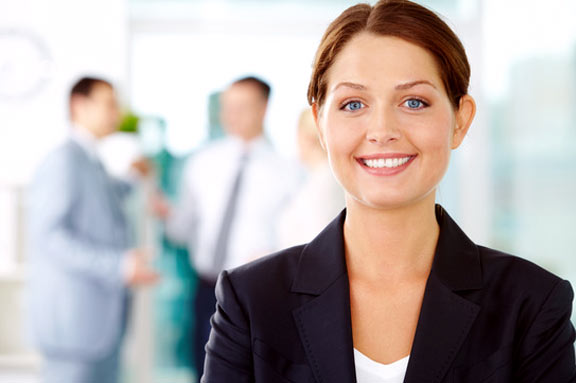 It isn't necessary to earn a translation degree or complete studies in translation. The most important ingredient is talent, and we have that in abundance.!
Every specialist who wants to join the BPM team must undergo a rigorous selection process and demonstrate expert knowledge. But no matter how gifted a specialist may be, that isn't enough—we also stress the human element. That's why in our company, every project is handled not just by the project manager and translator, but by a whole team that also includes editors, proofreaders and designers.
Translation is a process
Detailed review of the documents
Realistic scheduling
Implementation
Quality check
We can't wait to work with you again :-)
FAQ
1
Why should I have confidence in you?
That's an easy question to answer, but living up to expectations can be harder.
We are a company that meets the criteria of the ISO 9001 quality management system.
We are members of the American Translators Association.
We consider translation our calling, and we have been active in the industry since 2014.

2
How long will it take for my documents to be translated?
It will depend on your document size, type, complexity and required language(s). It will also depend on your preferences and needs. We practice customized, individual approaches to every client and their projects.
3
Wait, how much does it cost???
It's not a lot if you take into account that an entire team of in-house specialists will be working on your project, not just a single translator. Our price reflects the work performed.
B Perfect Match is
A strong track record of success on the translation market since 2014
ISO 9001 quality management system
Membership in the American Translators Association
2018 Leader (National Business Ranking)
Rigorous employee-selection process
Linguistic support while completing comprehensive local and international projects
Find us on social media
Follow us on Instagram. Stay up to date on the latest news in the language industry, be the first to find out about new initiatives and participate in our contests and surveys.
---

---