---
Reach new heights with us!
Working at BPM
---
A secure future: BPM was founded in 2014. Thanks to the professionalism of its staff, BPM quickly gained a stable foothold in the translation market and cemented a reputation as a conscientious, honest company. Today, BPM works on global projects for both the Kazakh and international markets.
---
Potential to grow: Our experience, professional skills and commitment to mastering the latest tools enable us to be competitive on the translation services market. You have a chance be part of BPM and learn with us.
Team spirit: We aren't a manager and we aren't a translator. We are a team because translation is a process. BPM brings together people of different nationalities, ages and professions (translators, editors, proofreaders, designers, project managers and people who simply love their job) onto a single team. Together, we work on creating a single product: the translation.
The secret to our success is our experts.
Current job openings at B Perfect Match (BPM)
We are always looking for talented, positive go-getters. Check out our job openings below.
---
Translation Project Manager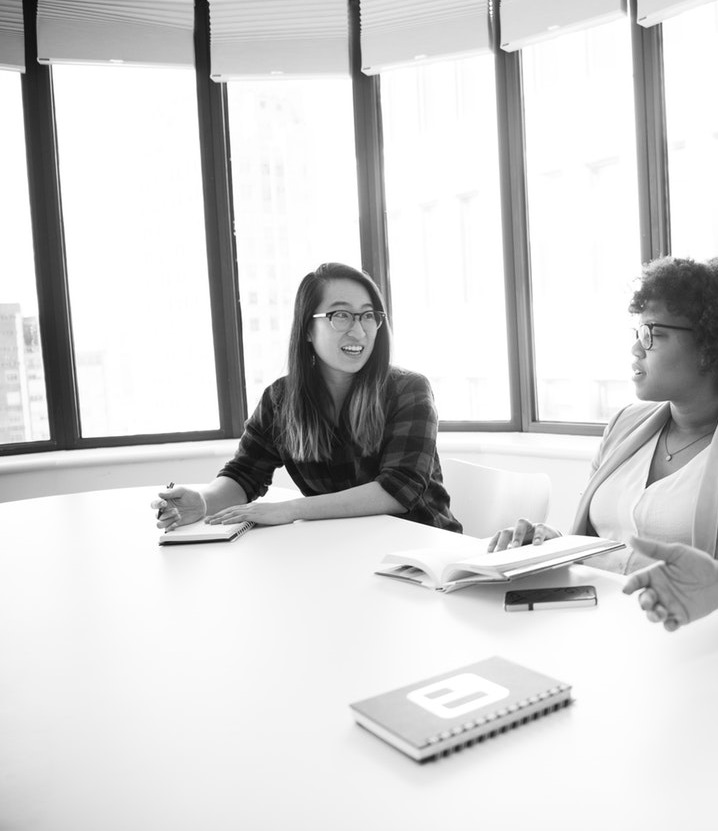 Our project managers expertly
handle complex assignments.
Responsibilities:
- Project management (quality assurance, enforcement of deadlines, budgets and risks)
- Customer communication (setting deadlines, requirements, budgets)
- Managing the project team
Knowledge of foreign languages and project-management experience are desired.
Conditions:
Working hours: 10 a.m. to 7 p.m.
5-day workweek
Translator-Editor (English and/or Kazakh)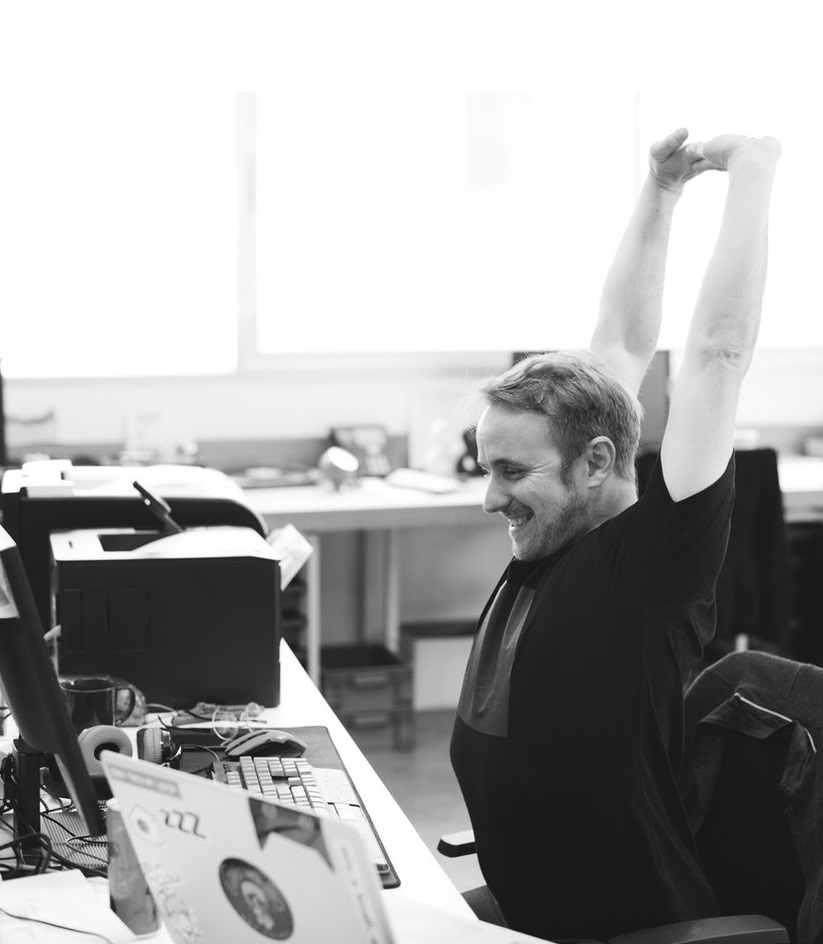 Responsibilities: translation and editing of documents.
Requirements:
- Fluency in Russian and English or Kazakh
- Knowledge of grammar, stylistics, spelling, syntax and punctuation of the working languages
- Sense of responsibility, attention to detail
- At least 3 years' equivalent experience
Ability to use CAT tools is desired.
Conditions:
Working hours: 10 a.m. to 7 p.m.
5-day workweek
Want to apply?
E-mail us your résumé, and put the position you are applying for in the subject line.
Didn't find what you're looking for?
Write to us and we will try to identify the best position for you based on your experience and skills.