Mongolian Translation Company You Can Trust — Mongolian Translation Services by native speakers
B Perfect Match (BPM) Translation Company delivers top-quality translation services in over 70 languages. With a local representation in Central Asia, we can handle your Mongolian translation projects quickly and efficiently.
Contact B Perfect Match (BPM) Translation Company today for a Free Quote on your Mongolian translation project or any other translation project you may have.
The main language pairs we offer for Mongolian projects: English to Mongolian; German to Mongolian and Russian to Mongolian.
BPM provides fast, reliable and high quality translation services by native speakers. At BPM, all our translators are fluent in both their native language and a foreign language, and they have subject-matter expertise.
---
Our Mongolian Translation Services:
Document Translation.
Translation of AutoCAD drawings.
Web, App & Software Translation Services.
Simultaneous and Consecutive interpretation.
Whatever your requirements, you can count on our team of professionals. Our Qualified Native Speakers are always on-hand to provide high-quality translation services.
Place an order online or contact us for more info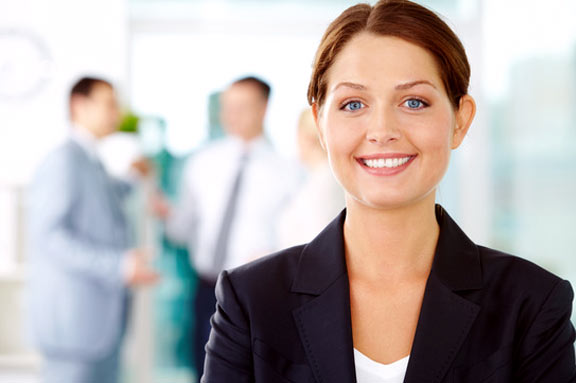 10+ years of translation services experience
ISO 9001 quality management system
Membership in the American Translators Association
2018 Leader (National Business Ranking)
Rigorous employee-selection process
Linguistic support while completing comprehensive local and international projects